1st-time depositors only. Min £20 deposit, get 100% bingo bonus [BB]. Must be claimed within 7 days. Wagering req. apply: 2x (BB funds). See Withdrawal Policy, our Bonus Policy. Country restrictions apply. UK Only: Your deposit balance is available for withdrawal at any time. Welcome Offer T&C's Apply.
SELECT YOUR CROWN BINGO CLUB
Bingo has been a popular pastime in the UK for many years, and Crown Bingo has been at the forefront of the industry for over 50 years. With three bingo clubs located across the country, Crown Bingo provides a welcoming and fun atmosphere for players of all ages and backgrounds.
Its focus on community spirit sets Crown Bingo apart from other bingo clubs. Each club acts as a hub for the local community, offering a friendly space where people can come together, play bingo, and enjoy great value food and drink.
New members are always welcome at Crown Bingo, and the process of joining is simple and straightforward. Once you have signed up, you can start playing straight away, with a wide range of bingo games available to suit all preferences and budgets.
One of the things that makes Crown Bingo so special is the friendly and welcoming atmosphere. The staff at each club are highly trained and always on hand to help with any questions or queries you may have. Whether you are a seasoned bingo player or a complete novice, you will feel right at home at Crown Bingo.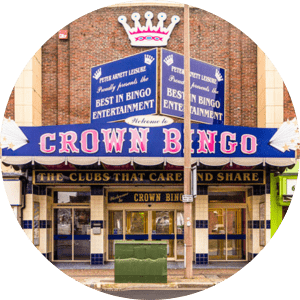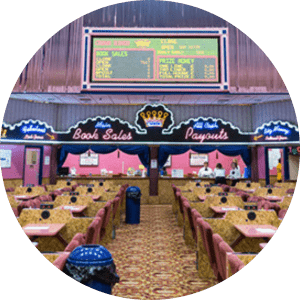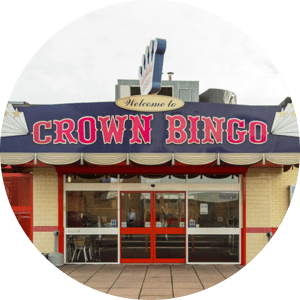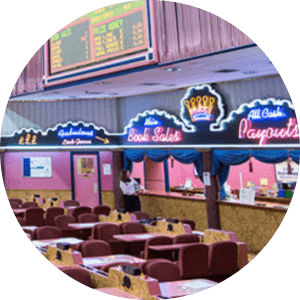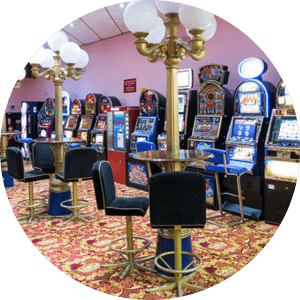 EVERYONE'S TALKING ABOUT CROWN BINGO
At Crown Bingo, we are proud to have established bingo clubs in Bognor Regis, Cosham, and Leigh Park. Each of our clubs is a hub of community spirit, offering a friendly and welcoming atmosphere where players of all ages and backgrounds can come together to enjoy a fun and exciting game of bingo. But don't just take our word for it! We encourage you to check out what our customers have to say about Crown Bingo. With a dedicated fanbase and a reputation for providing excellent customer service, you can be sure that you're in good hands with Crown Bingo. So why not visit us today and see for yourself why we're one of the top bingo destinations in the UK?